Introducing emotive actions in strategies that maximize visibility and recognition. Our partners are consistently finding new ways to grow through our connected offerings in design, marketing, event mgmt, & more.
Promoting athleticism, innovation, and leadership. Collaborate with our team to design custom wear to stay cozy or be active in.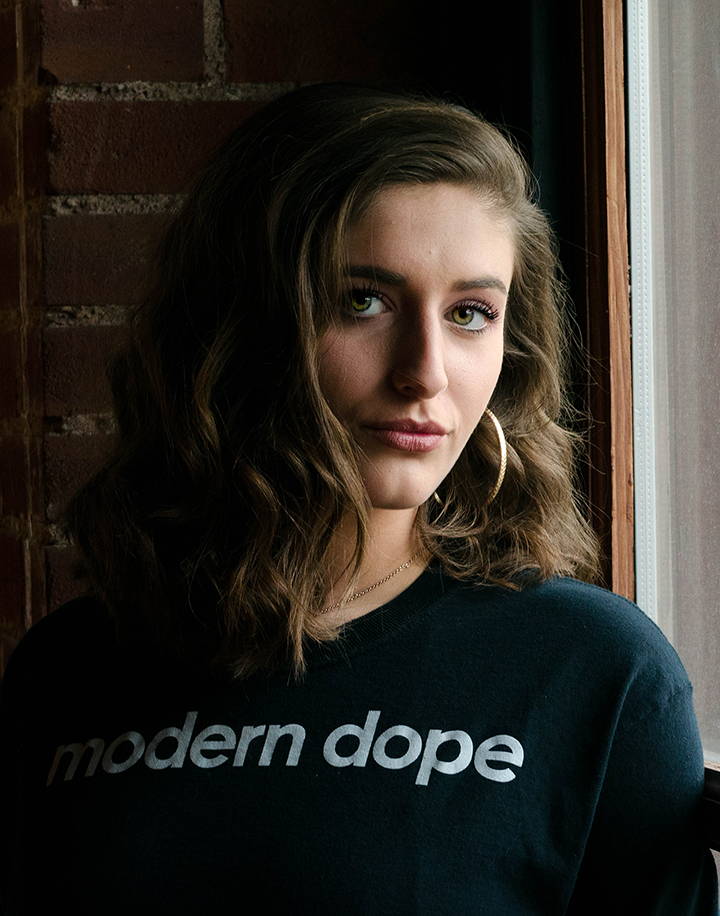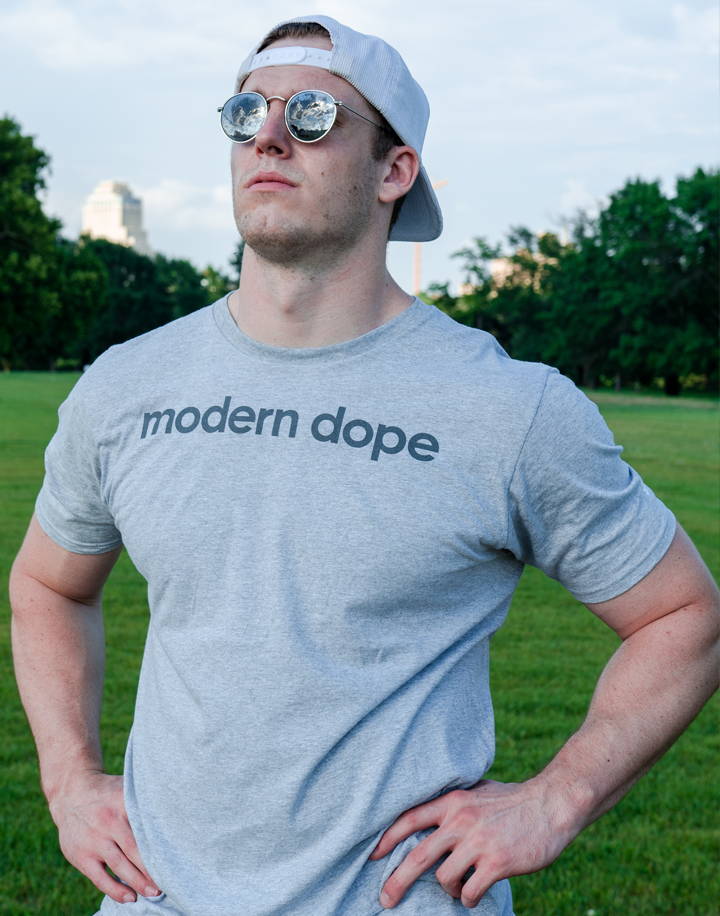 Delivering a wide variety of graphic design services, from still to moving art; crafting powerful visual experiences for both professional and creative environments.
Building intuitive web interfaces that are interactive and grow better conversion rates. Our designers believe that adaptability, engagement, and precision are the foundation of any successful online presence.