Seize The PM! Landing Page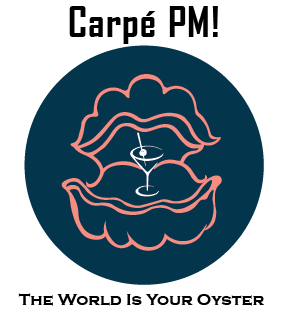 Welcome to Carpé PM! Your St. Louis Happy Hour Finder
Please Chose From One of the Neighborhoods Listed Below
CarpePM! is Your St. Louis Local Happy Hour Finder, Giving You Great Locations, In New Neighborhoods Throughout St. Louis.
Use SeizeThePM As Your Daily or Weekly Happy Finder,  either way, we'll show you the best deals and places to checkout in St. Louis!
Come Back Bi-Weekly As We Welcome Our New St. Louis Neighborhoods Additions, Find Out Where Our Next Blitz Happy Hour Event Is Taking Place, And See What New Things We've Added!
Follow us on Facebook, Instagram, & Twitter @SeizeThePM 
We Are Always Looking To Expand And Grow; From New Ideas For Locations or Venues, or Ways to Help Us Advocate All The Great And Unique Places Throughout St. Louis, or Just Simply Room For General 
Improvements and Suggestions,  Reach Out To Our Team at Info@Seizethepm.com
Seize Your PM STL! 
Alex
Founder