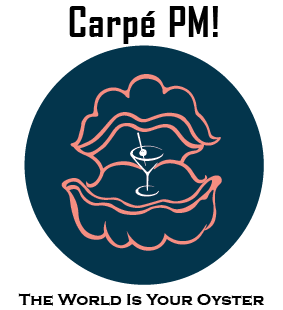 630 North and South
University City, MO

314.552.1937
Hours of Operation
  M:  11AM - 11PM 
T: 11AM - 11PM
W:11AM - 11PM
T: 11AM - 11PM
F:11AM - 11PM
S:11AM - 11PM
Su:11AM - 11PM
Happy Hour 
M: 3PM - 6PM 
T:  3PM - 6PM 
W: 3PM - 6PM 
Th:3PM - 6PM 
F:  3PM - 6PM 
"$2 
Domestic Beer 
$2
Well Drinks 
$2
Sangria
Email us at info@seizethepm.com for edits, suggestions, or general inquiries. Thank you for your interest. 
 The World Is Your Oyster, Seize Your PM! 
 CarpePM! | Seize The PM!

All rights reserved, information is subject to change and may not be correct. Seize The PM is not responsible for any implementation or use of this website.