Promoting positive vibes, community driven ideas, smart economic practices, and the pursuit of living a healthy and mindful lifestyle.

Spotlighting non-profit organizations and their exceptional efforts in providing support to those in need. 


Exploring opportunities and resources available to the modern day investor.
Recent Posts: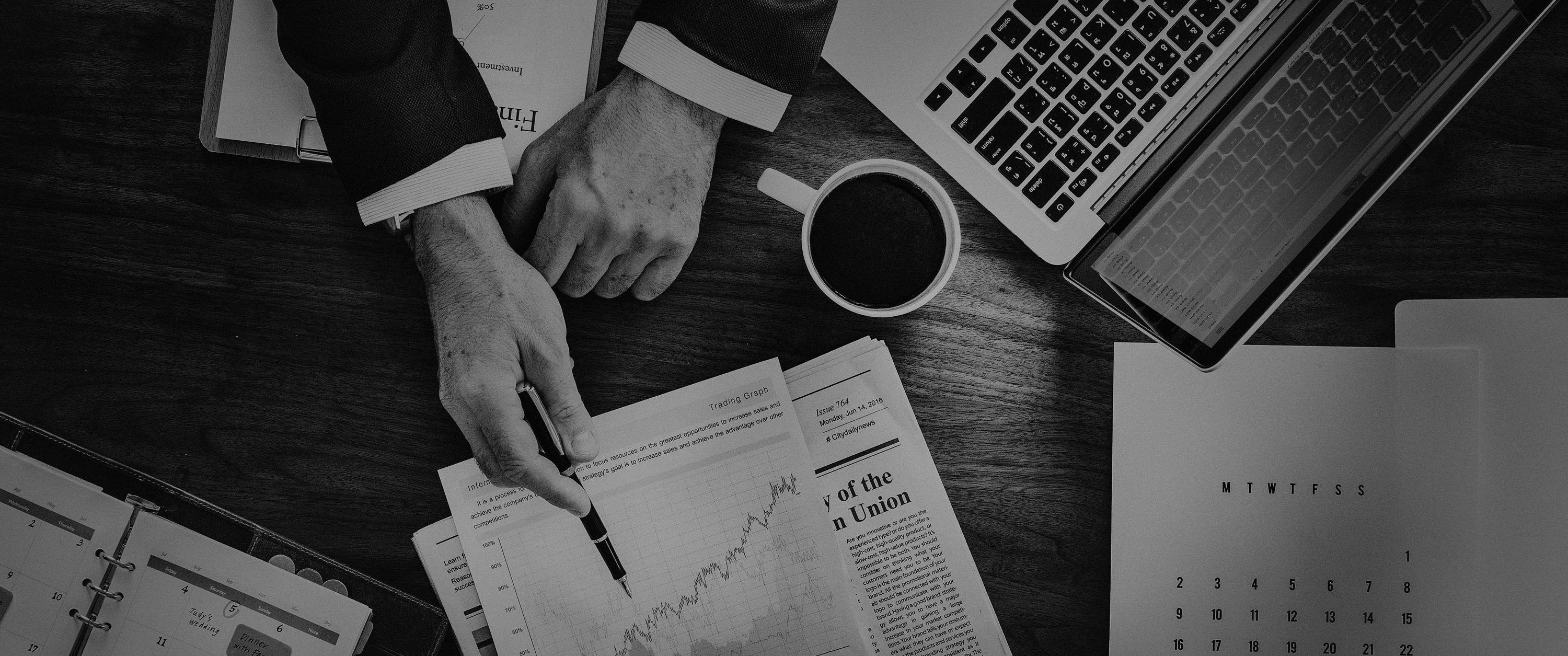 Newsletter
Join for latest articles & other offers.

Would you like to recommend a St. Louis non-profit?