HOME          WORK          BLOG          CONTACT
Social Media Specialist. Marketing Manager. Content Creation Manager. Writer.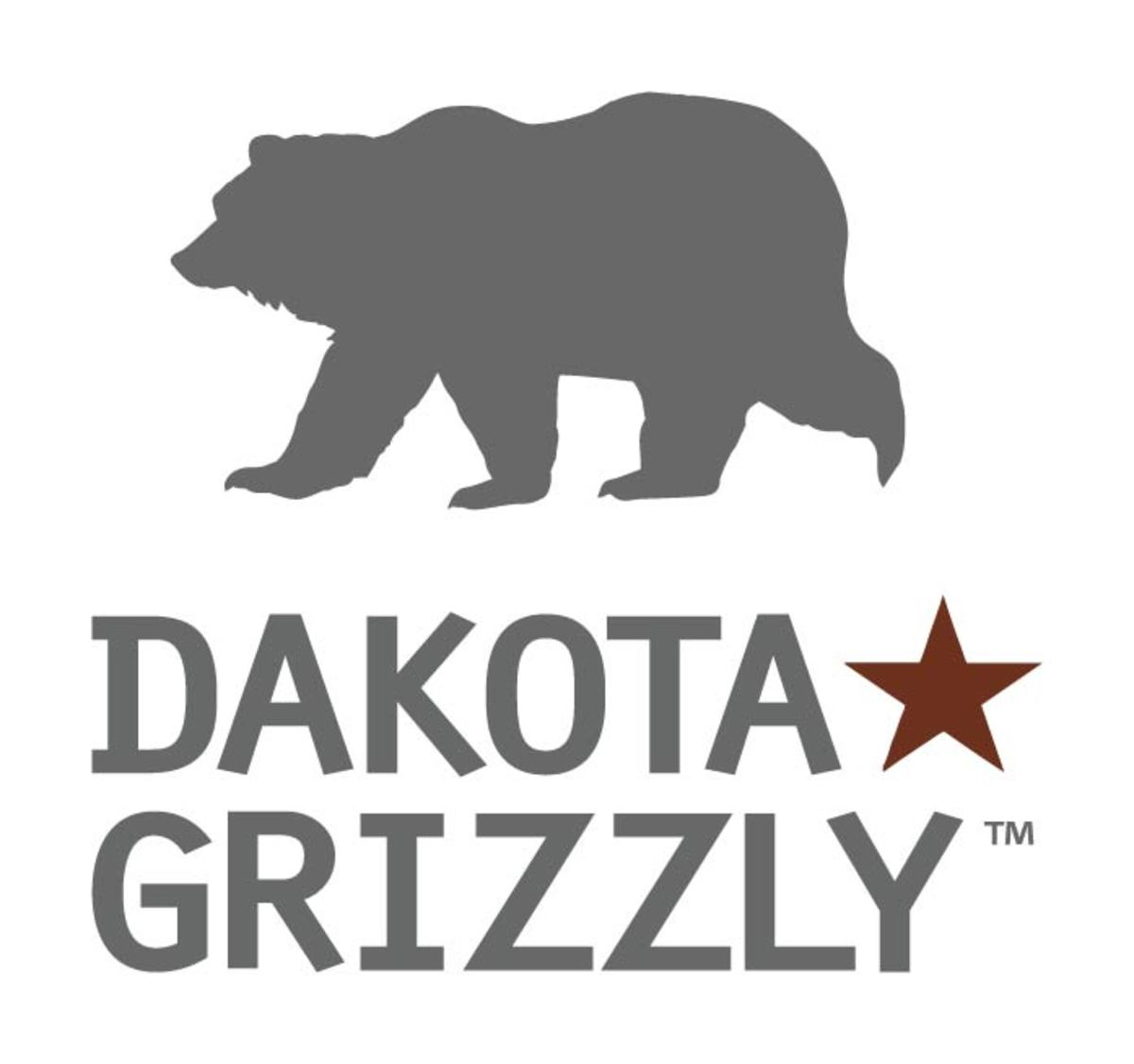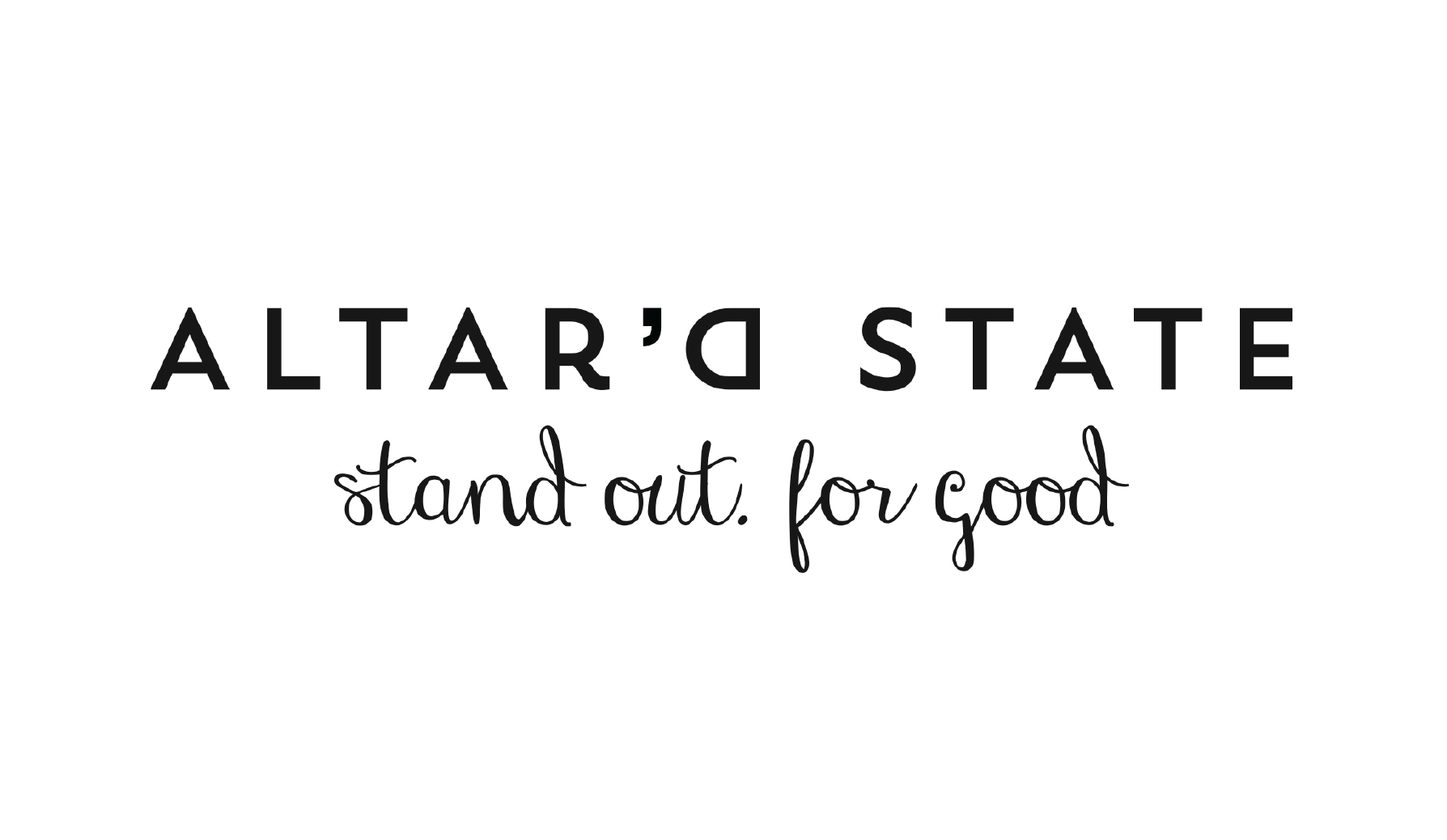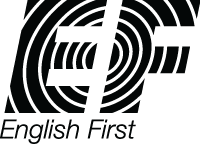 When I'm not browsing the internet wondering if I need a sixth pair of Dr. Martens chelsea boots (trust me, I really, really do), I am working with clients from a variety of backgrounds. From wedding to food to travel to fashion, I work on projects ranging from social media management to event planning (if you need a magician for an event—I have a good one on call!) to press releases. They* call me the Renaissance woman and it's not only because of the petticoat and hoop skirt I wear.
I worked internationally teaching English in France and, in-between my days of drinking cheap red wine and eating baguette after baguette, I worked with companies internationally on marketing campaigns and how to successfully engage an audience.  

 *No one actually calls me this except in my head.