Our team creates digital experiences that drive game-changing brands. We fine-tuned The Home Loan Expert's industry-leading interface for optimal mobile interaction and integrated it with a built-in mortgage calculator, making it easier than ever for their clients to get started with the process of refinancing or buying a new home.
Our developers are experienced in all major
e-commerce and web building platforms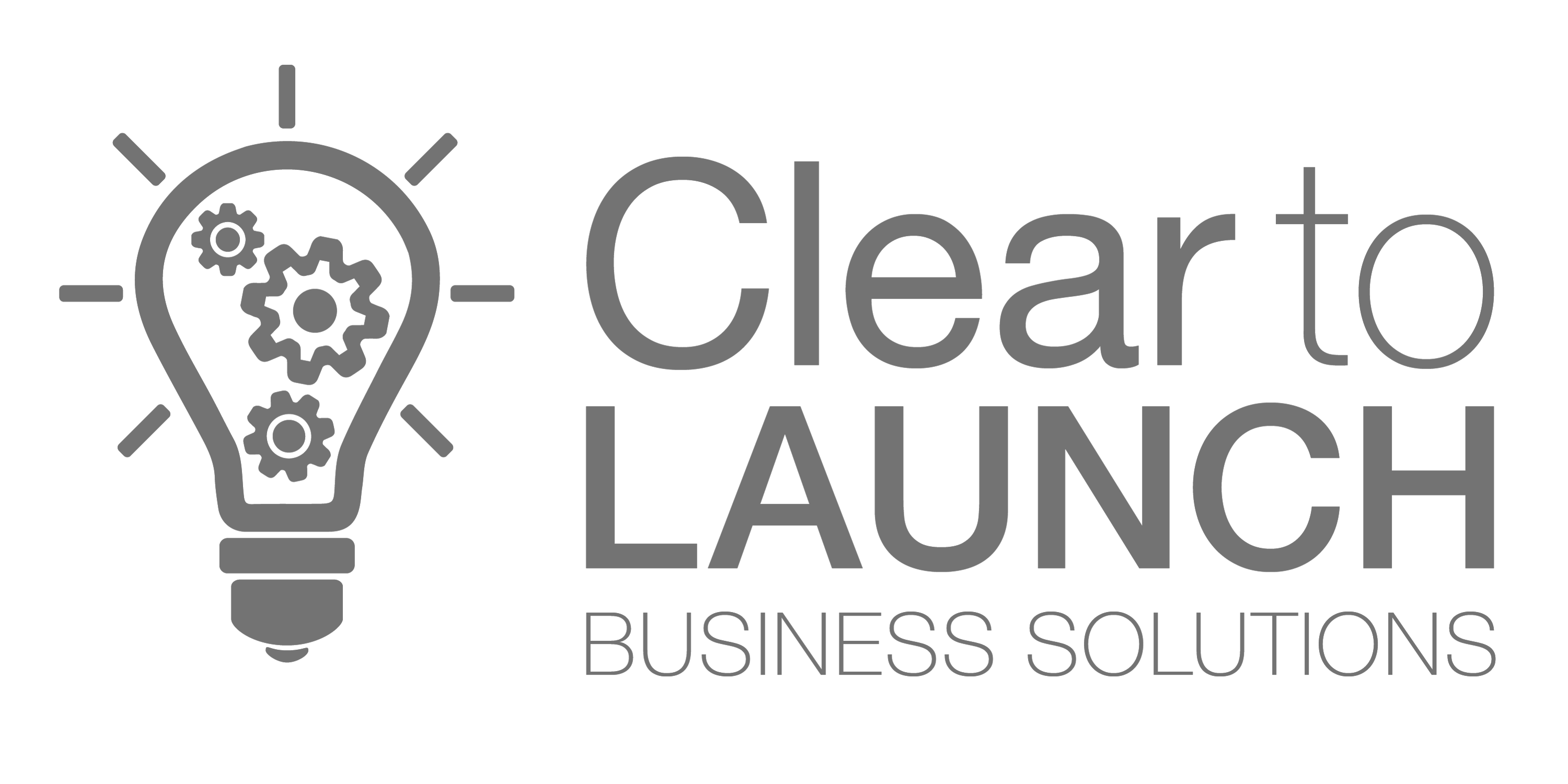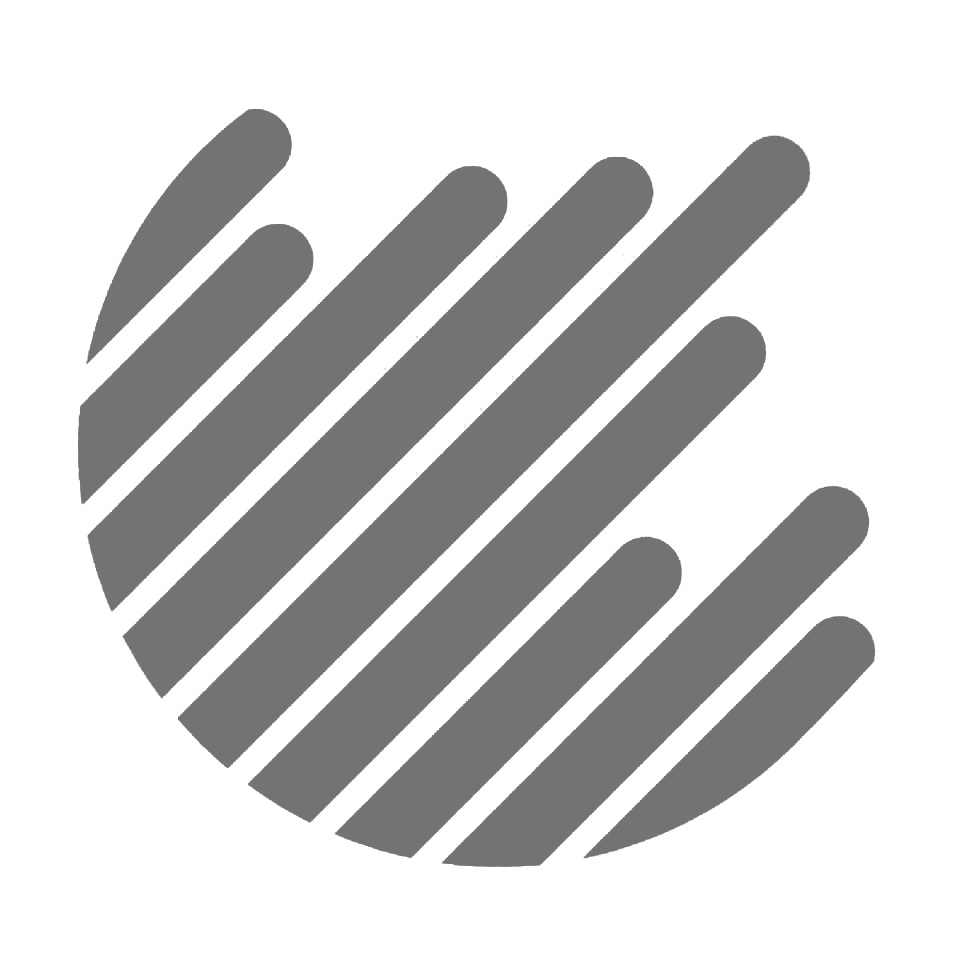 State Of Mind Entertainment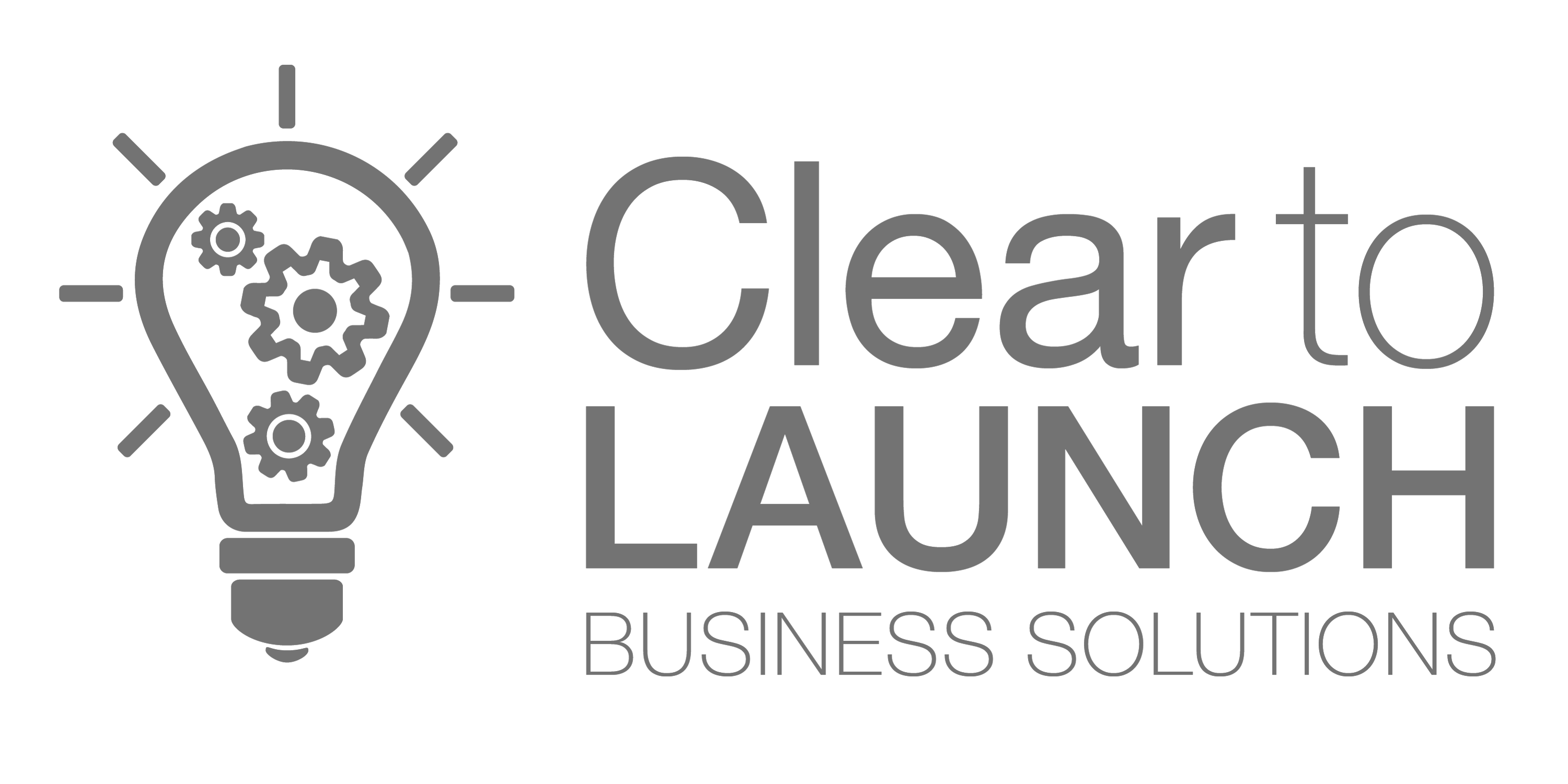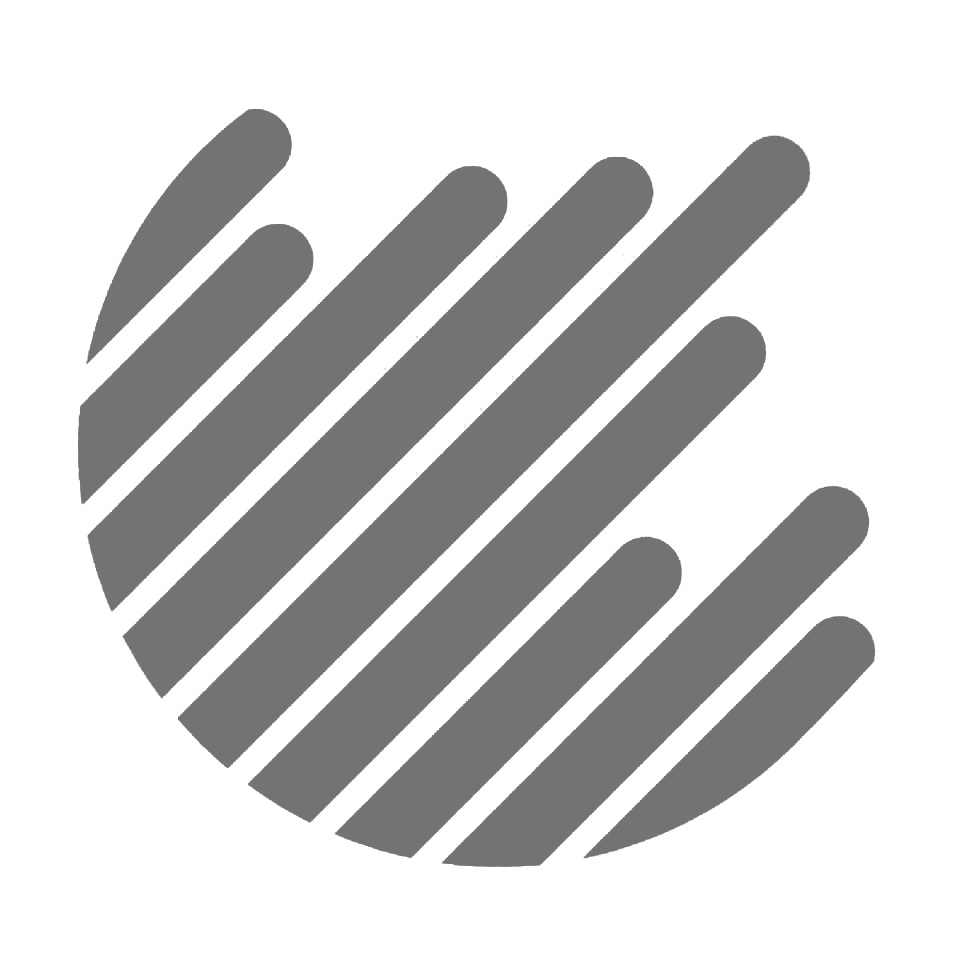 The Hero Loan logo reflects patriotism, trust, & professionalism - resembling the many attributes of our armed forces and the excellent VA loan service delivered by the company for service members and veterans. All logo projects are delivered in a blueprint package, including different size specs and all necessary vector .AI & .EPS files for future customization. 
In collaboration with The Climb For The Kids 2018 planning committee, we built sponsorship pitch decks, various digital ads, and a landing page to keep track of live donations for a campaign that successfully raised $50K for children diagnosed and battling with cancer and Duchenne Musculur Dystrophy.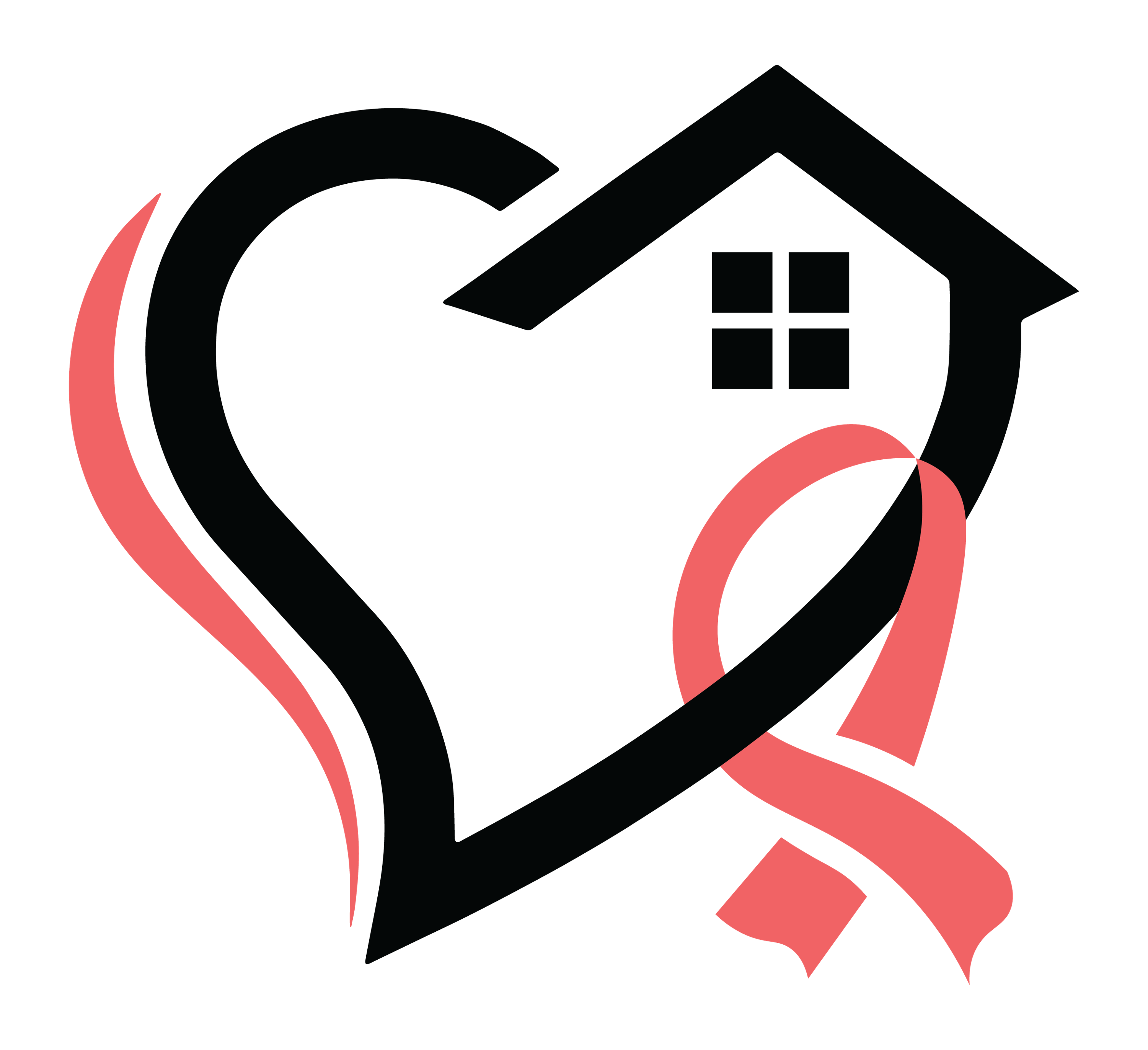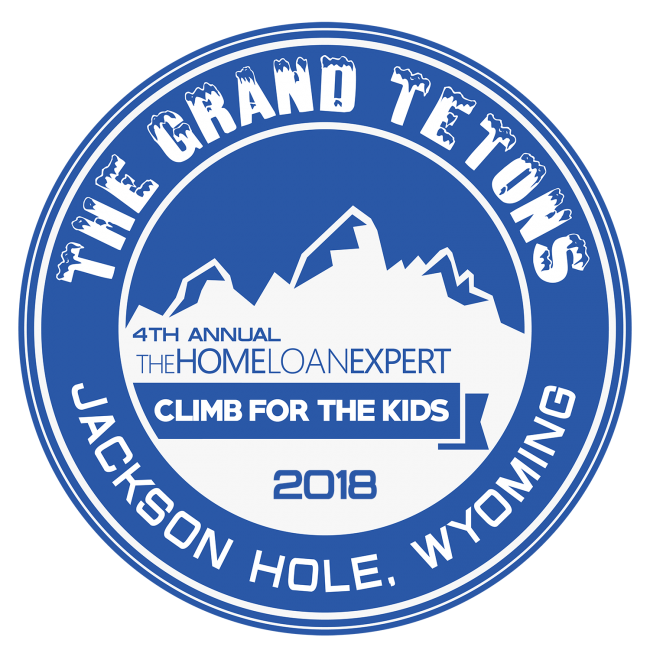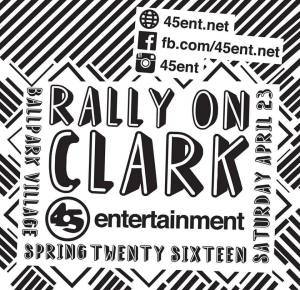 Digital Ad: Rally On Clark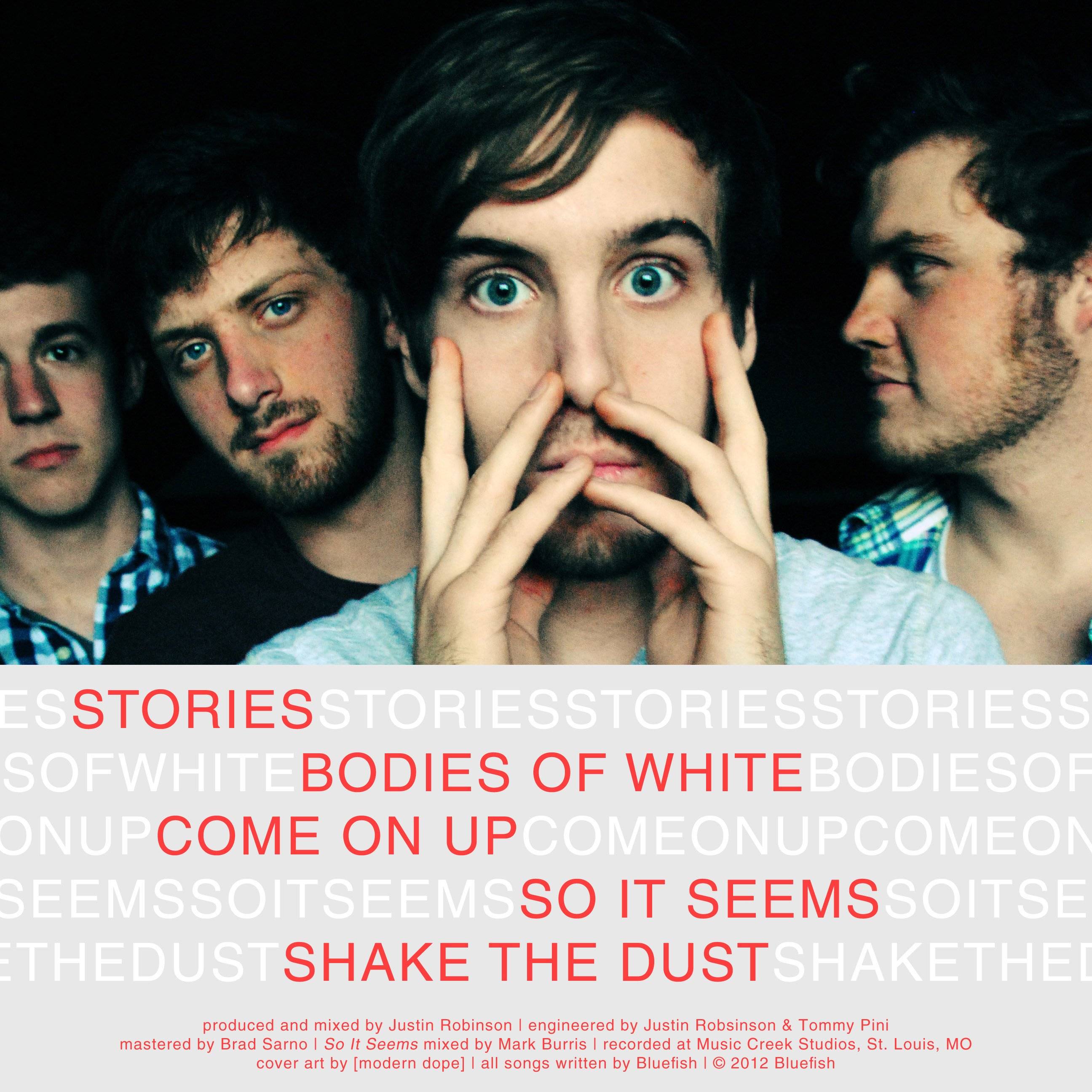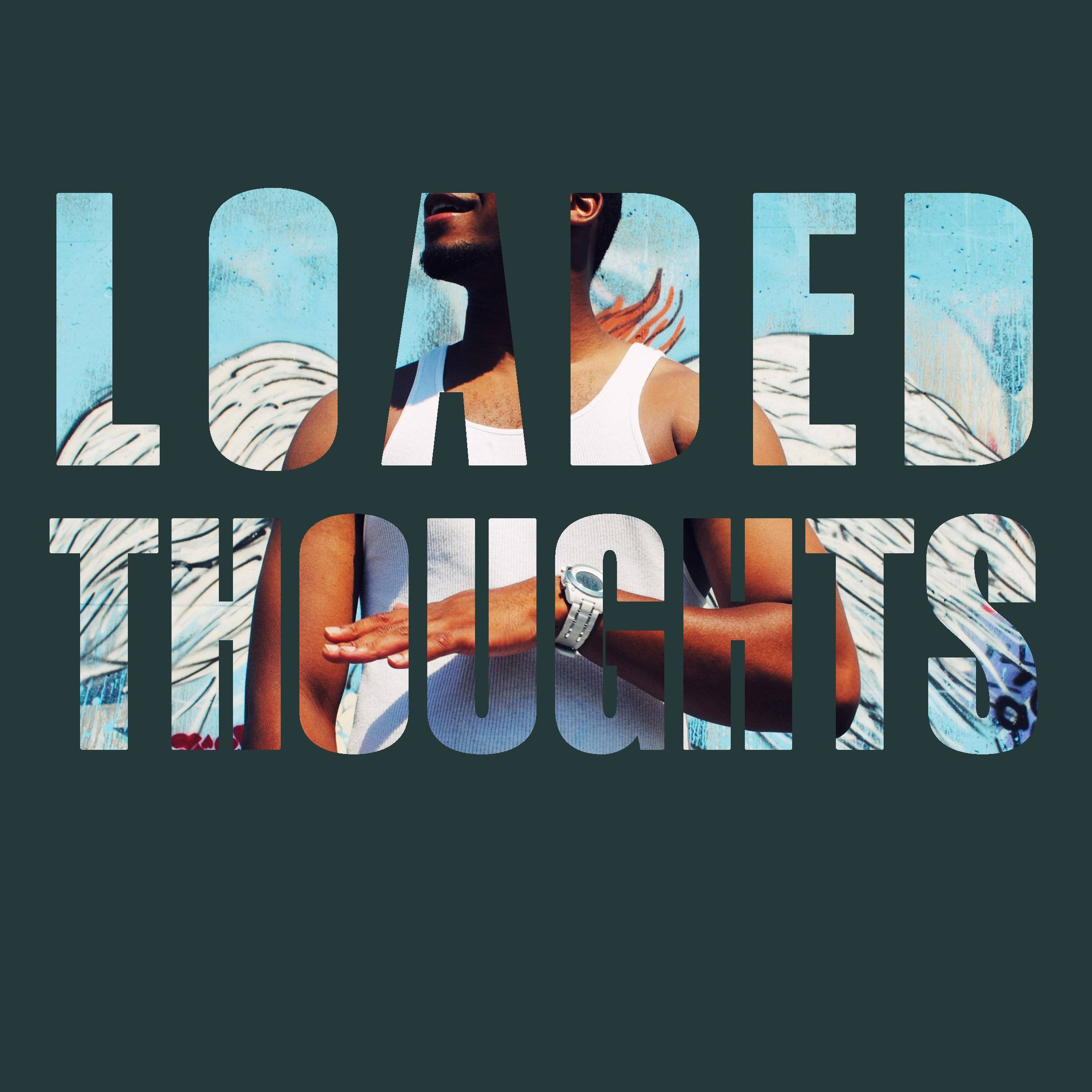 Promo: Loaded Thoughts LP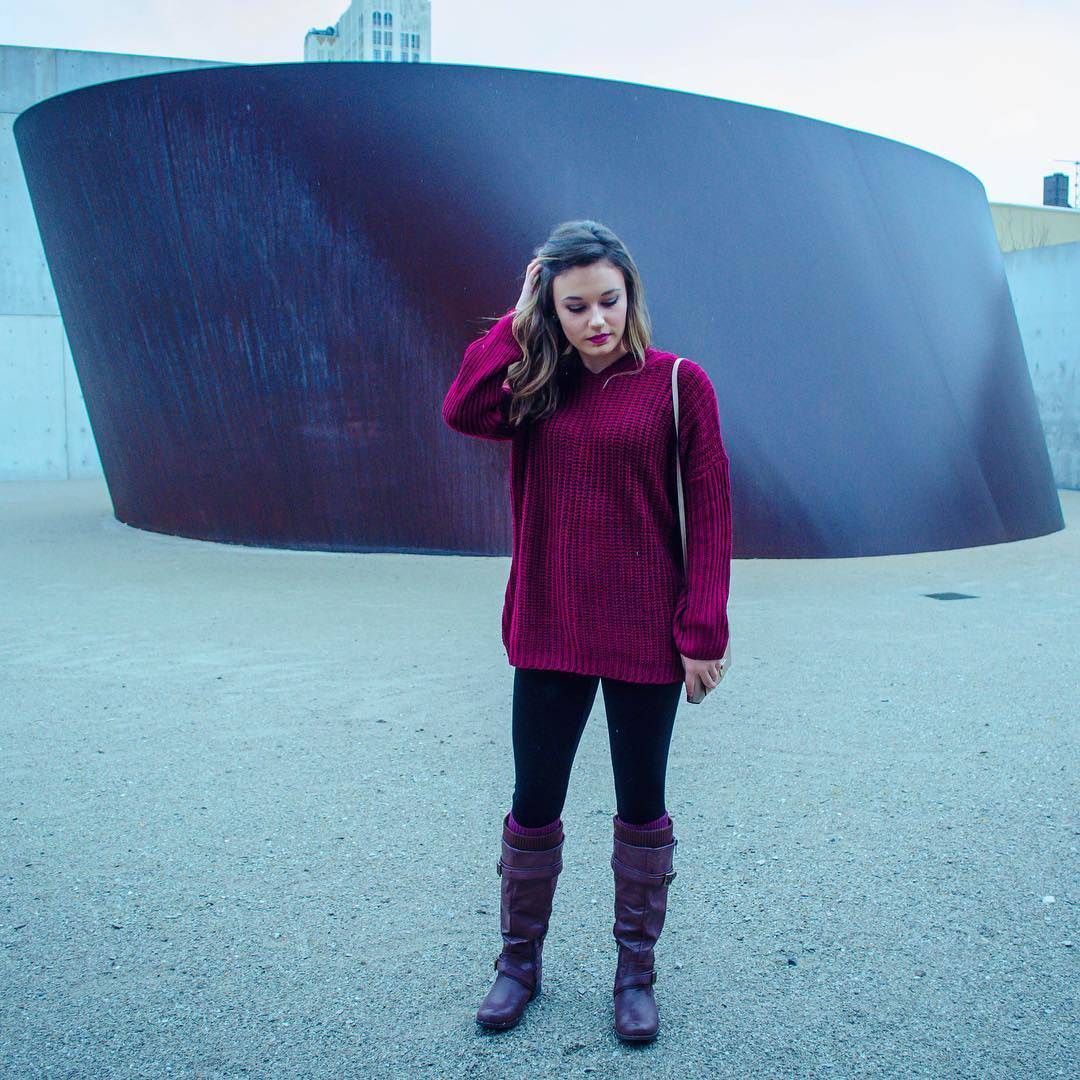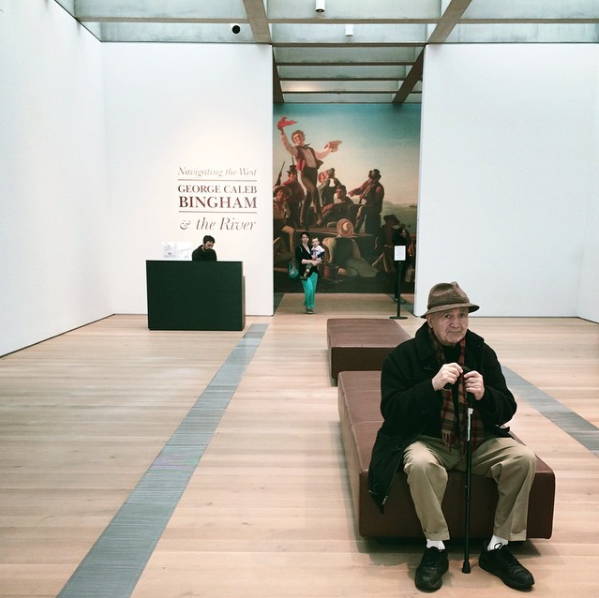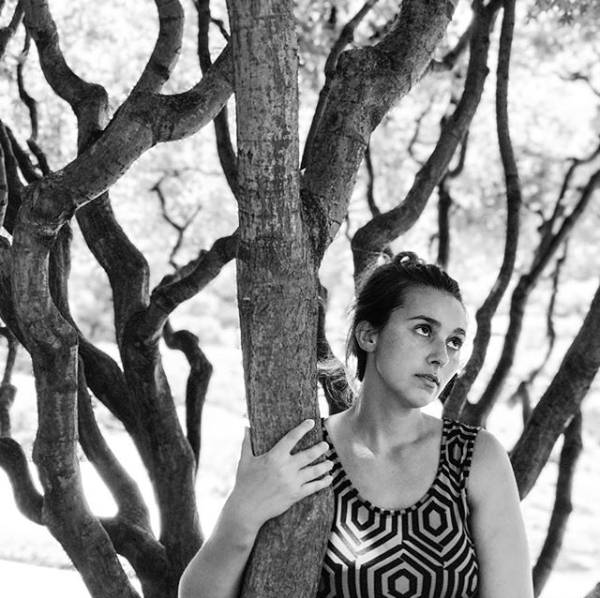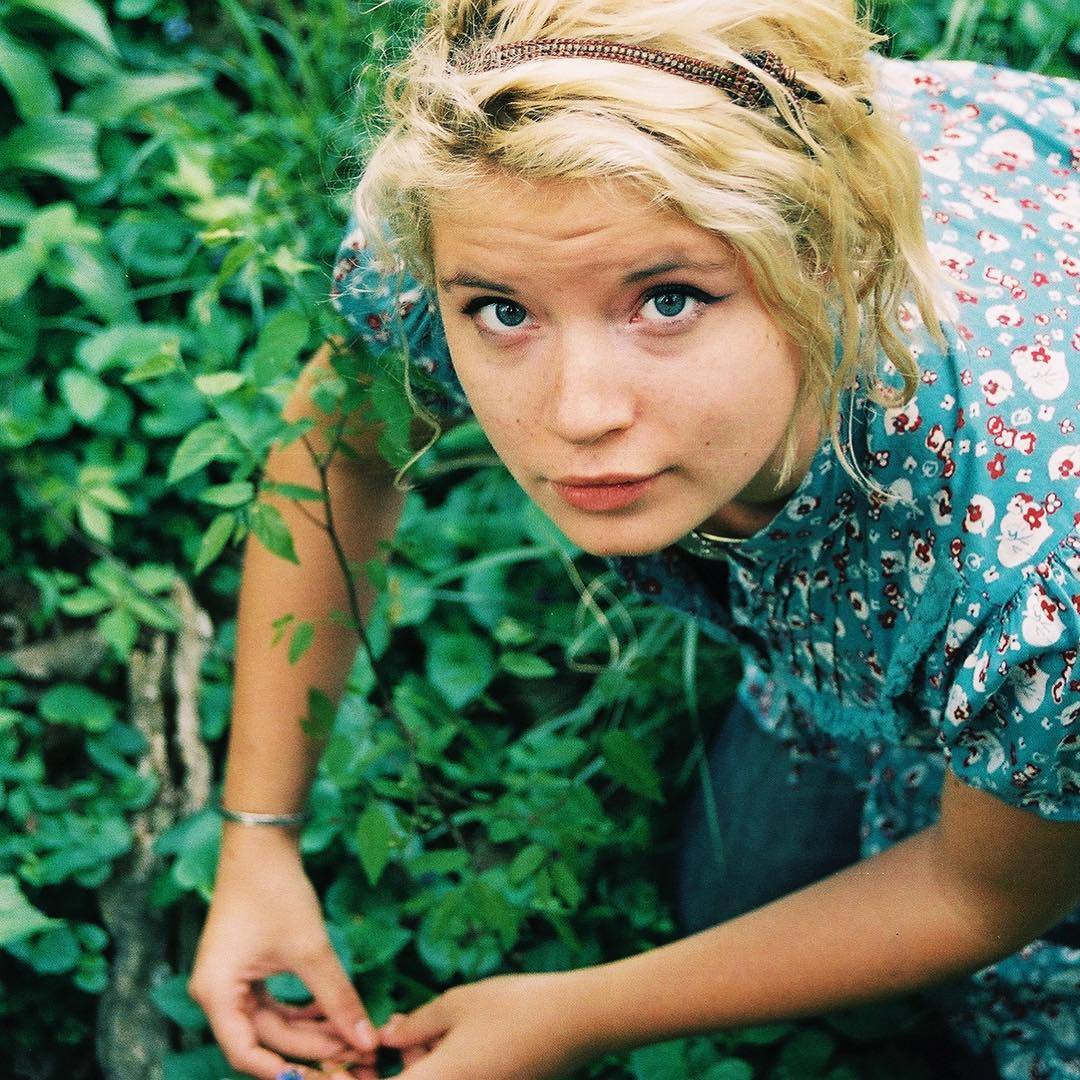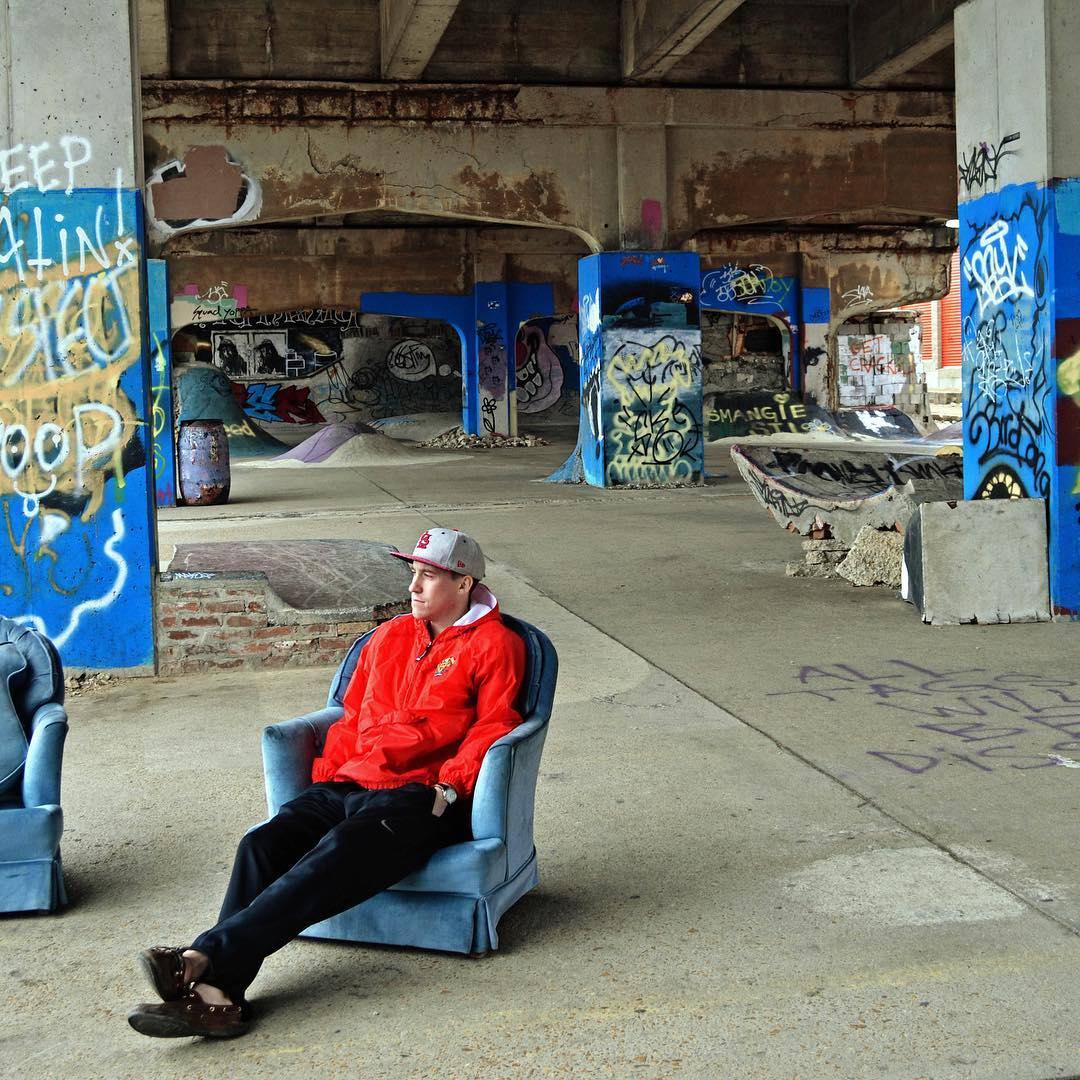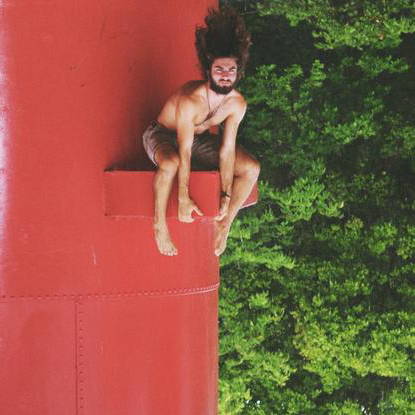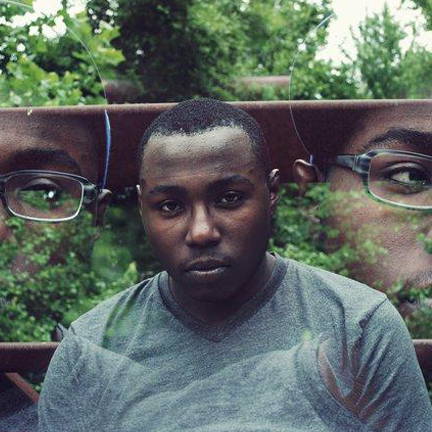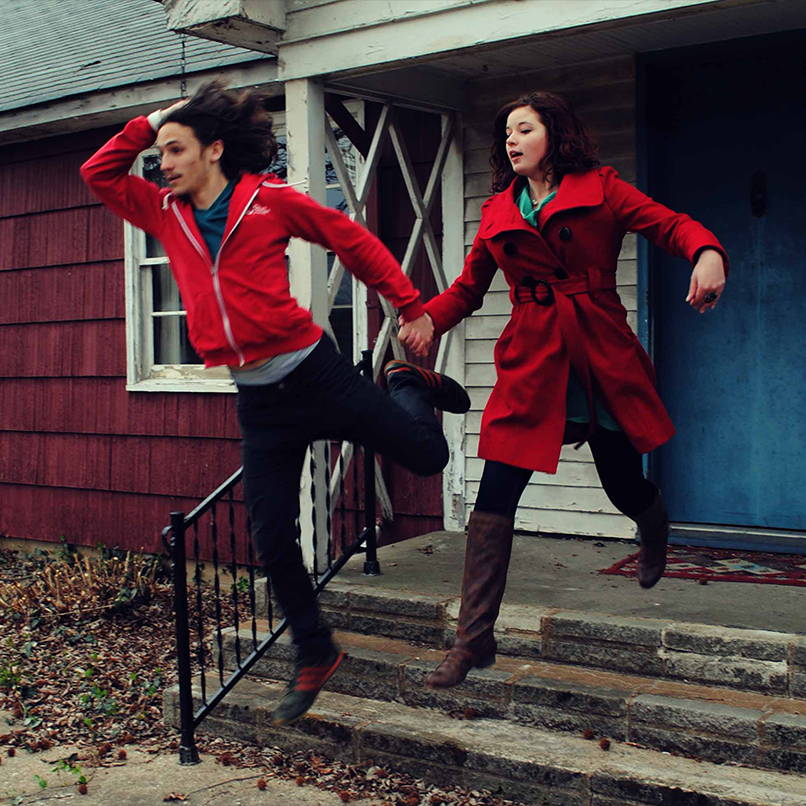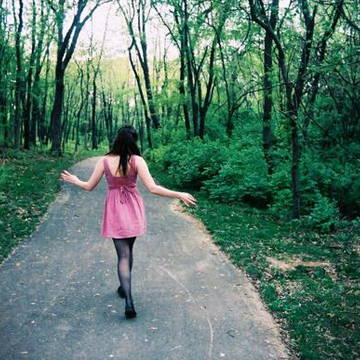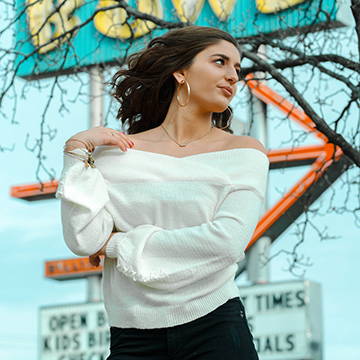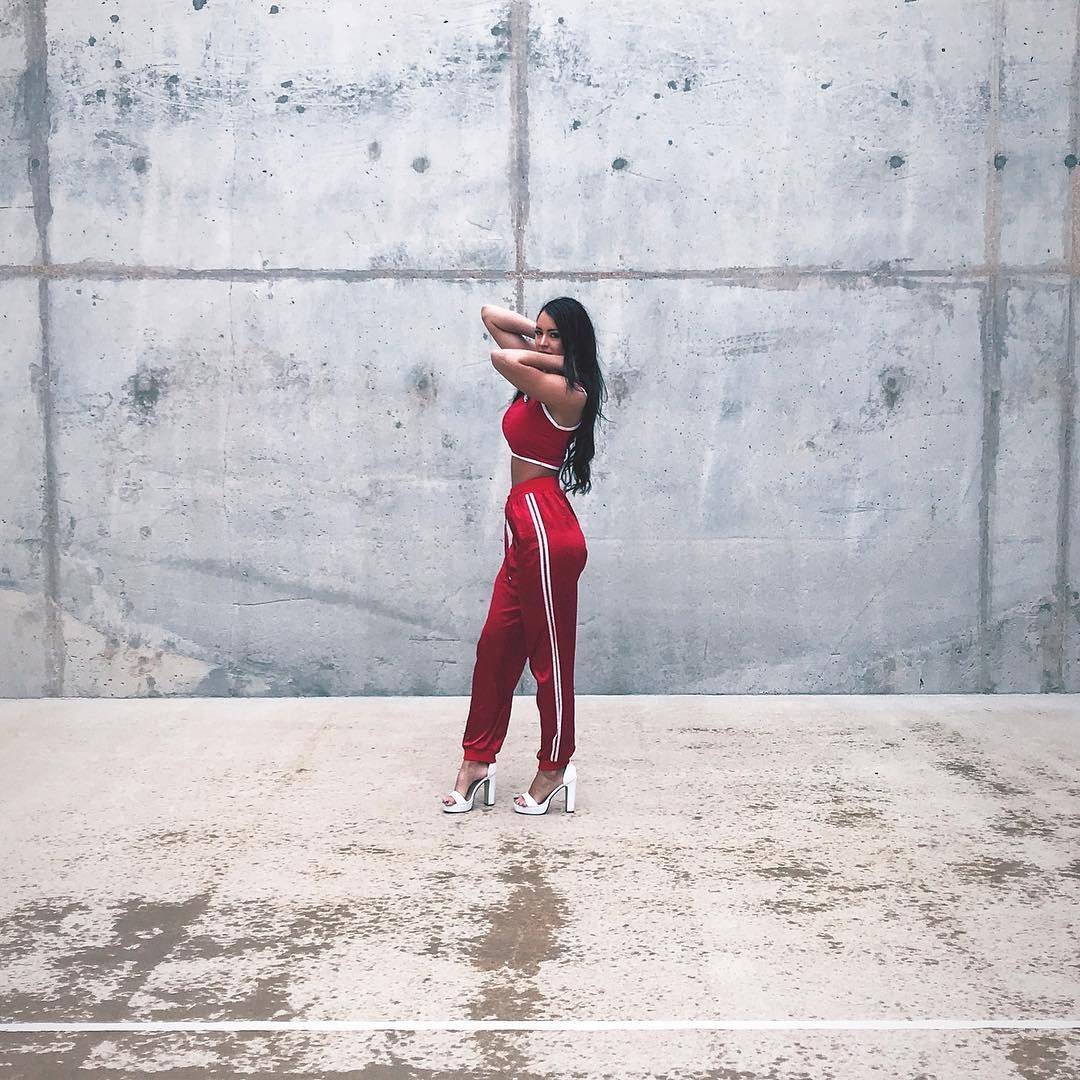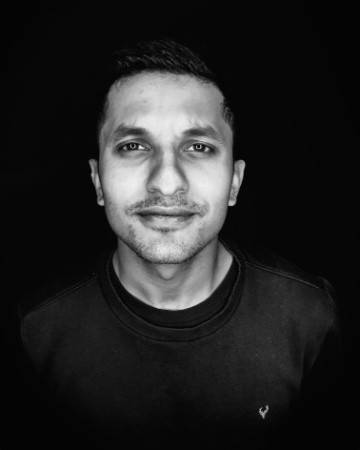 Creative Director | Jaidev Jyotis
Jaidev's experience encompasses brand strategy and intuitive design. Throughout his career he's worked with non-profits, businesses, and start-ups to improve overall operations and introduce initiatives for marketing, advertising, and sponsorship. He's worked with groups small and large, including St. Louis Public Radio, ConAgra Foods, St. Louis Blues Hockey, Elsevier, and more.
Get started. Enter your information below.