Our well-tailored newsletters are beautifully crafted in modern formats that help companies retain clients, promote products or events, and offer special incentives to their readers. 


Email newsletters are making a comeback with general consumers and most of the credit goes to smartphone usage and short-attention spans. Send us a message below and request a

free

newsletter template for your brand or business.
Blogs help the right clients find your business. Well written blog posts resonate with customers and the current marketplace. 


Here are a few things to consider: 
Does your blog drive traffic to your website? 
Do your blog posts have proper meta tags? 
Are your blog posts helping you reach the right customers? 
Does your blog help position your brand as an industry leader? 


These are all questions we can help answer. Request a free consultation meeting below and learn how we are using newsletters and blogs to better establish and grow a stronger online presence for brands and businesses.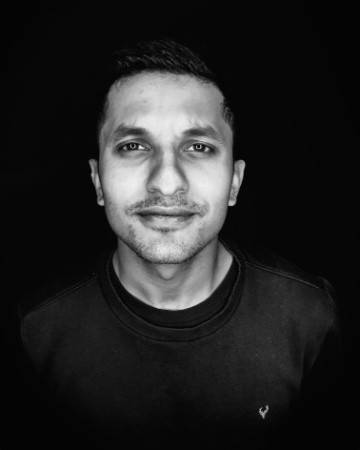 Creative Director | Jaidev Jyotis
Jaidev's experience encompasses brand strategy and intuitive design. Throughout his career he's worked with non-profits, businesses, and start-ups to improve overall operations and introduce initiatives for marketing, advertising, and sponsorship. He's worked with groups small and large, including St. Louis Public Radio, ConAgra Foods, St. Louis Blues Hockey, Elsevier, and more.
Get started. Enter your information below.