We operate as a one-stop shop for all things creative.
Find new ways to grow through our connected offerings in advertising, marketing, event mgmt, & more.
Think of us as brand guardians.

A strong brand stays competitive by incorporating brand values, culture, and authenticity.

Our team of analysts specialize in brand design and development that emphasize on key concepts of your product or service. We get people to connect with a brand's voice on a meaningful level. 
We identify an authentic space for your brand to live in.
We structure your brand to make it easy to understand
We capture key ideas and concepts of what drives it all.
A brand has the potential to move markets and mindsets

Our designers believe adaptability, engagement, and precision are the foundation of any successful presence. We craft powerful experiences for both professional and creative environments; building intuitive interfaces that are interactive and grow better conversion rates.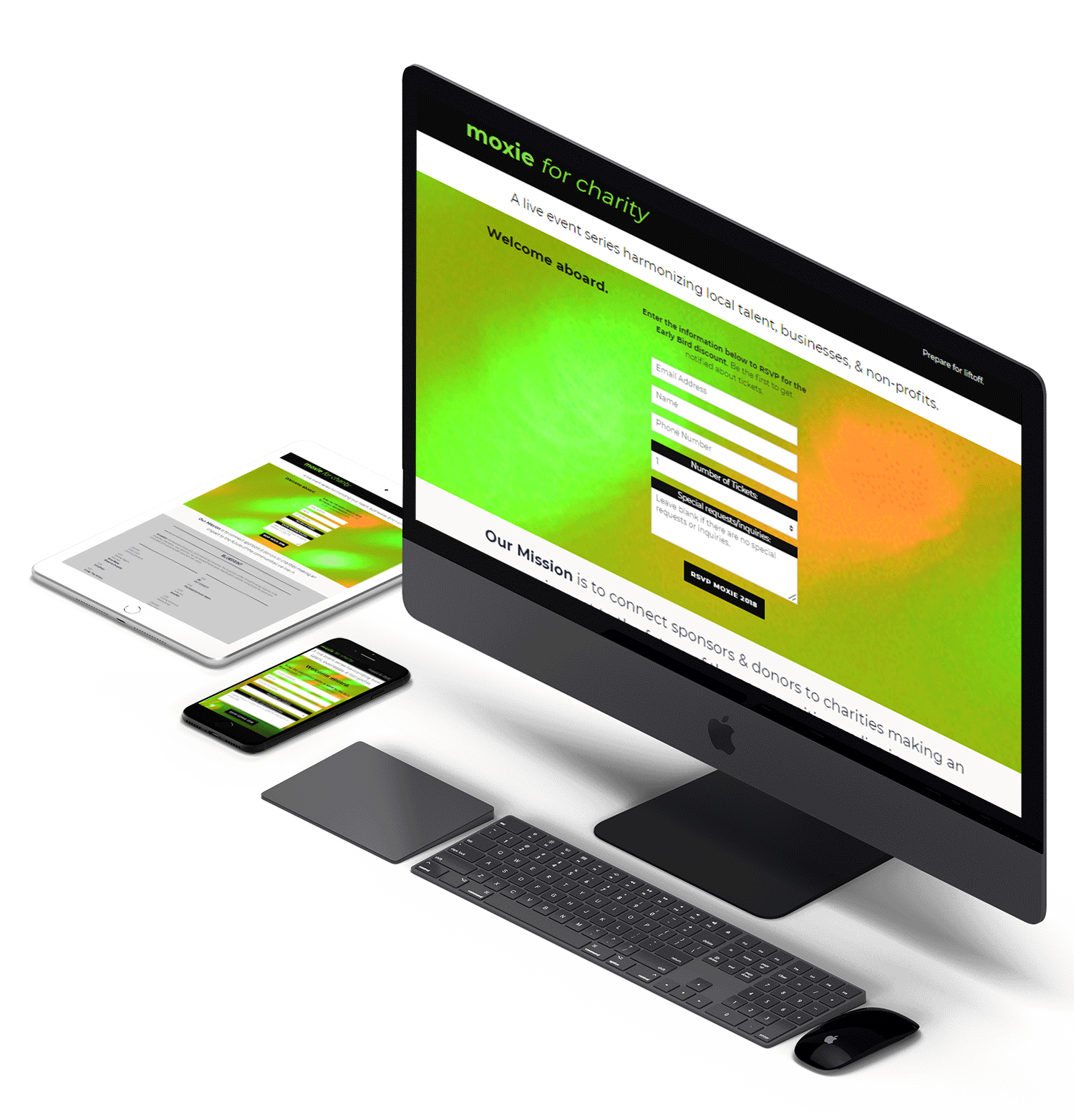 Providing the best customer service in the industry
Expect quick turn around times, detailed project outlines, and clear communication from initiation to launch, and beyond. Our team will deliver proofs for review and provide feedback on all work until completion.
We like to play our strengths so you can focus on yours
Reach out to us regarding questions, evaluations, and estimates.